Washington DC, Mclean VA, Arlington VA, Financial Advisor David Kassir of Manna Wealth Management was recently named to Northern Virginia magazine's 2023 Top Financial Professionals list. The 2023 list, which will be featured in the magazine's September 2023 issue,
comprises the region's best financial professionals, as nominated by their peers. The honorees include investment advisers, financial planners, insurance advisors, brokers, tax accountants and estate attorneys.
"I am honored to be part of this select group of financial professionals as recognized by Northern Virginia magazine," said David Kassir, Managing Director and Senior Financial Advisor of Manna Wealth Management. "While it is gratifying to receive this peer recognition, I am most grateful for the opportunity to help people reach their financial goals. I thank my clients for entrusting me with their finances."
"My mission is to provide every client with targeted, comprehensive financial advice and portfolio management – delivered with the highest level of personal service and professional integrity," added Kassir.
To compile the Top Financial Professionals listing, Northern Virginia magazine sent surveys to all Northern Virginia financial professionals, asking them to recommend other financial professionals to whom they would refer friends and family. Nominations were vetted by consulting various publications to determine the list of winners.
If you're interested in working with Manna Wealth Management, we invite you to contact us today. Our team would be happy to discuss your financial goals and needs, and help you develop a customized plan that meets your specific requirements and aspirations.  To schedule a consultation with one of our expert advisors, simply call us at 703-533-0030 or 305-306-7107 or send us an email at info@mannawealthmanagment.com. We look forward to hearing from you soon and helping you achieve financial peace of mind!
To learn more about Northern Virginia Financial Advisor nomination and award visit: https://northernvirginiamag.com/best/financial-professionals/david-d-kassir/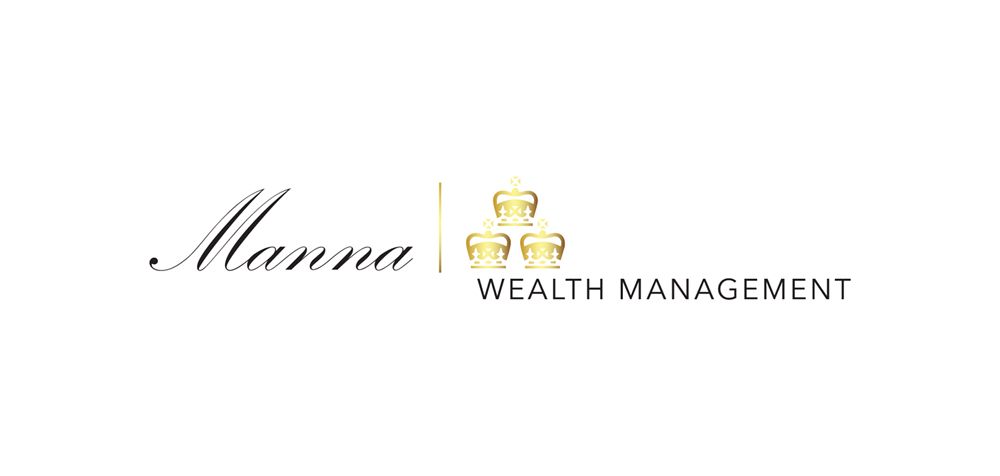 Disclosure:
DBA Manna Wealth Management. Securities and variable insurance products offered through B. Riley Wealth Management, Inc., member FINRA/SIPC. Fee-based advisory services offered through B. Riley Wealth Advisors, Inc., an SEC-registered investment adviser. The information herein has been obtained from sources believed to be reliable, but we do not guarantee its accuracy or completeness. Northern Virginia Magazine is not affiliated with B. Riley Wealth Management, Inc. nor with any of its subsidiaries.