With so many Personal Financial Advisors and Certified Financial Planners, it can be difficult understanding which may align with your expectations. Trusted Wealth Management is a holy grail in the financial industry.  When looking for a personal financial specialist, its recommended to explore whether that person is a fiduciary financial advisor or not.  That advice can adhere to a 401k Advisor and any retirement planner to determine whether they will act in your best interests.
Whether it is about savings, capital gains from investments, retirement, insurance, or anything else, fiduciary financial advisors can help. Additionally,
these advisors keep an eye on their client's assets to reallocate them in case of any changes. Let's get an overview of financial advisors' roles and what makes them stand out.
Roles of a Financial Advisor near you
Personal Financial advisors help you make most suitable investment decisions to potentially achieve your financial goals. For instance, you might want to retire in the next 20 years or pay for your children's college tuition. That is where a financial advisor can create a plan to help you seek to accomplish your goals.
Moreover, the financial advisor will also educate you about different topics, such as budgeting, and can coordinate with your other professional advisors to assist you in tax and estate planning. You may be able to learn more about advanced topics such as tax sheltering and controlling risk.
Besides financial planning, the advisors will periodically monitor your investment portfolio and give you timely updates. They should meet with you from time to time to discuss how changes in your life -such as a promotion, winning the lottery, divorce, etc., – can affect your investment portfolio.
What Makes a Certified Financial Advisor Stand Out?
While it only seems like they offer services, financial advisors play a critical role in helping individuals achieve their goals. There are a few things that you will commonly find in some financial advisors that help them stand out:
Their Work is Noteworthy
Personal Financial advisors use their skills and resources to do meaningful work. Their work makes a difference in society, since it helps investors pursue their dreams and become more financially responsible.
Noteworthy and meaningful work can Help Them Improve Their Reputation could result in more referrals being sent their way. Satisfied clientele are more likely to recommend their services to others.
Role of Certified Financial Planners
Certified financial planning can make a significant difference and help families and communities to plan for a better future. By helping a single person, the success will ultimately spread to other family members.
Bottom Line
Choosing the right Certified Financial Planner with relevant skills and expertise is essential. It will ensure that you have proper guidance to achieve your long-term goals.  To learn more about how Manna Wealth Management can help you achieve your goals and aspirations simply Start the Conversation.
Our retirement and financial experts have years of experience helping individuals convert their dreams into reality. We will help you create a financial plan that aligns with your goals.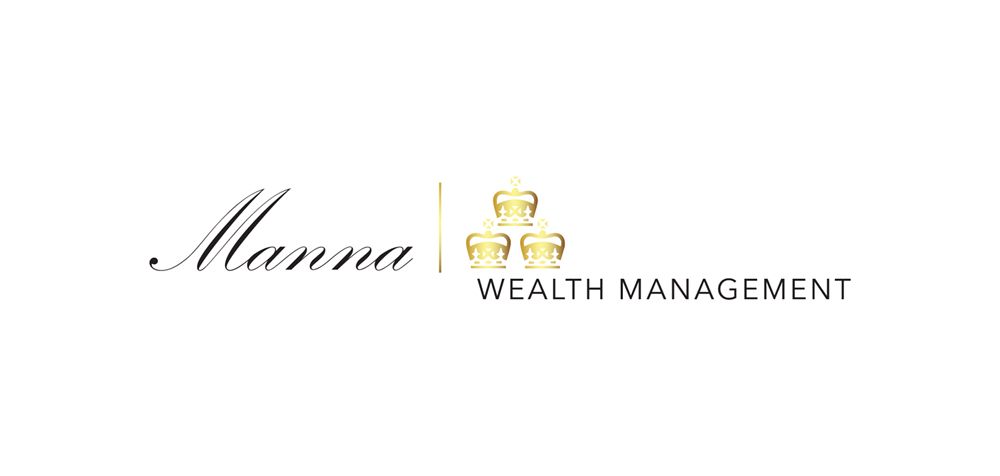 Disclaimer: The information and opinions expressed herein have been obtained from sources believed to be reliable but are not guaranteed for accuracy or completeness; are for information/educational purposes only; do not constitute a solicitation or recommendation for the purchase or sale of any security; are not unbiased/impartial; subject to change; may be from third parties. Opinions expressed are those of the Author and do not necessarily reflect those of B. Riley Wealth Management or its affiliates. Investment factors are not fully addressed herein. For important disclosure information, please visit www.brileywealth.com/legal-disclosures.