Miami Beach, FL – David Kassir CEO of Manna Wealth Management, attends the 2023 Bitcoin Conference in Miami Beach for the third year in a row. David sees the Bitcoin conference as a key opportunity to keep up-to-date with the newest trends and innovations in Bitcoin.
David's attendance at the conference is a testament to his commitment to understanding the latest developments and innovations in the world o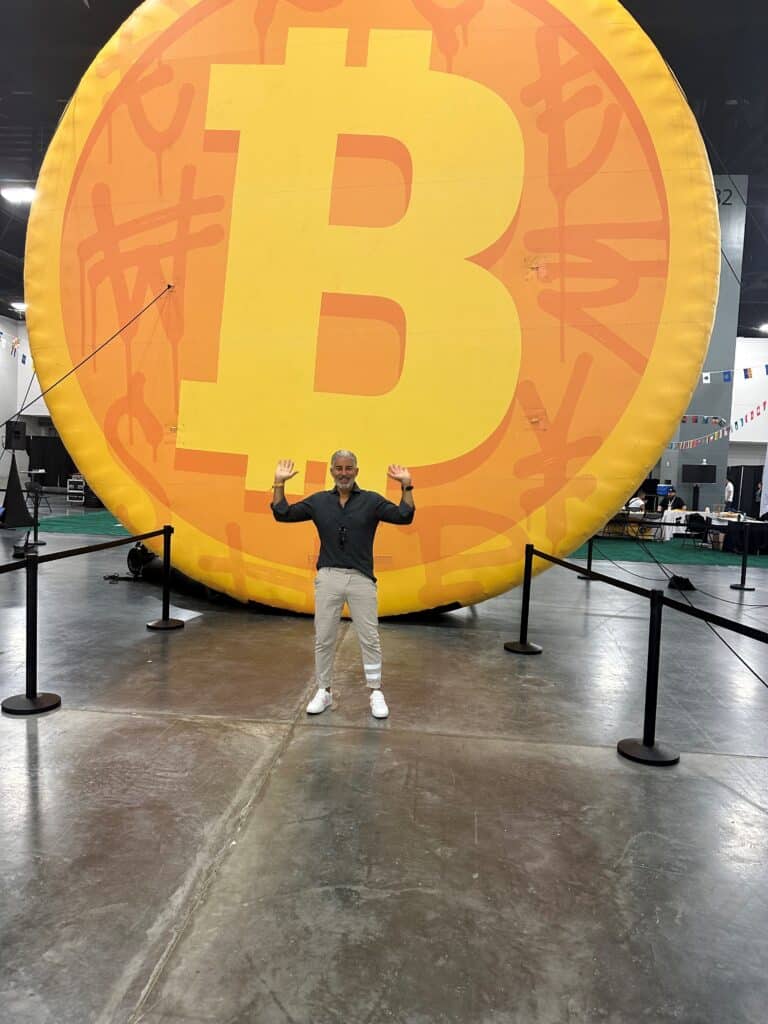 f cryptocurrency. With an unwavering passion for staying up to date with the latest financial trends and technological advancements, David is eager to explore the latest trends and insights relating to Bitcoin.
The 2023 Bitcoin conference is a great event for anyone in the cryptocurrency space. With renowned experienced speakers from a range of industries and backgrounds, participants will be privy to some of the most transformative insights relating to the digital currency world. David is eagerly anticipating the opportunity to network with fellow attendees, check out the latest products and services available, and learn from industry experts at the forefront of the Bitcoin sphere.
"There's always something new to learn from these conferences, and the chance to interact with other experts in the field is invaluable," says Kassir. "Attending this conference for the third year in a row is a priority because Bitcoin continues to be a fascinating area of development in finance."
At Manna Wealth Management, we recognize the importance of understanding cryptocurrency and blockchain technology. David's attendance at the 2023 Bitcoin conference is just one way we're ensuring that we stay on top of the rapidly evolving financial landscape – so we can continue to provide our clients with the most innovative, cutting-edge financial solutions.
In an era where digitization is changing every aspect of our lives, Manna Wealth Management is committed to staying ahead of the curve by continually learning, exploring, and innovating. We're excited to see what David will bring back from the conference and how this knowledge will benefit our valued clients.
About Manna Wealth Management
Established in 1962, Manna Wealth Management is an independent, full-service Fiduciary wealth management firm committed to providing its clients with the highest level of personalized services. The firm offers a wide range of financial planning and investment management services, including investment planning, wealth transfer, income planning,, and retirement planning.
For more information, visit www.mannawealthmanagement.com or contact info@mannawealthmanagement.com.
Contact: Manna Wealth Management
info@mannawealthmanagement.com
703-533-003 or 305-306-7107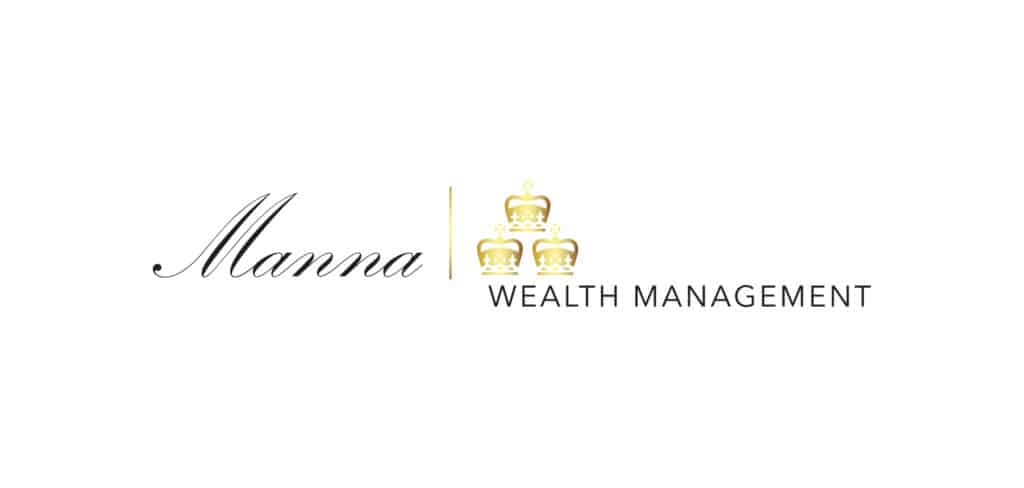 Disclaimer: The information and opinions expressed herein have been obtained from sources believed to be reliable but are not guaranteed for accuracy or completeness; are for information/educational purposes only; do not constitute a solicitation or recommendation for the purchase or sale of any security; are not unbiased/impartial; subject to change; may be from third parties. Opinions expressed are those of the Author and do not necessarily reflect those of B. Riley Wealth Management or its affiliates. Investment factors are not fully addressed herein. For important disclosure information, please visit www.brileywealth.com/legal-disclosures.