Whether you're a government employee who is nearing retirement or you're still several years away, it's never too early to start thinking about and planning for retirement. There are some key things that government employees need to keep in mind when planning for retirement, including getting a clear understanding of your benefits and the right way to apply for them. In this blog post, we'll cover some of the basics of retirement planning for government employees.
Government Employee Retirement Benefits
One of the first steps in planning a successful retirement as a government employee is getting a clear understanding of your benefits. There are four main types of benefits that most government employees are eligible for: Social Security benefits, pension benefits, Thrift Savings Plan (TSP) benefits, and annuity benefits. Let's take a closer look at each of these benefit types:
Social Security Benefits:
Social Security benefits are generally available to all U.S. citizens who have worked and paid into the Social Security system for at least 10 years. If you're a government employee, you may be eligible for an increased Social Security benefit based on your years of service.
Pension Benefits:
Most government employees who were hired before 1984 participate in the Civil Service Retirement System (CSRS). Employees who were hired after 1983 participate in the Federal Employees Retirement System (FERS). Employees hired after December 31, 1983 must pay social security taxes and are automatically enrolled in FERS. Both CSRS and FERS provide retirees with a pension benefit that is based on years of service and salary. Source
Thrift Savings Plan (TSP) Benefits:
The TSP is a retirement savings and investment plan that is available to all current and former federal employees as well as members of the uniformed services. The TSP offers participants the opportunity to save for retirement through pre-tax or after-tax contributions. Employers also have the option to make matching or non-elective contributions on behalf of their employees. Source
Annuity Benefits:
An annuity is an insurance product that can provide guaranteed income for life. Government employees can elect to receive an annuity during retirement which will provide them with a fixed income each month. Source 
Applying for Retirement Benefits
Once you have a clear understanding of your benefits, you'll need to know how and when to apply for them. The process for applying for retirement benefits will vary depending on which type(s) of benefits you're eligible for.
Planning for retirement can seem like a daunting task, but it's important to start planning early. Government employees have access to several different types of retirement benefits, including Social Security benefits, pension benefits, Thrift Savings Plan (TSP) benefits, and annuity benefits. The best way to ensure a successful retirement is to get a clear understanding of your benefits and the right way to apply for them.  Manna Wealth Management has served Members of the Armed Services and Government Community. Begin the Conversation Today!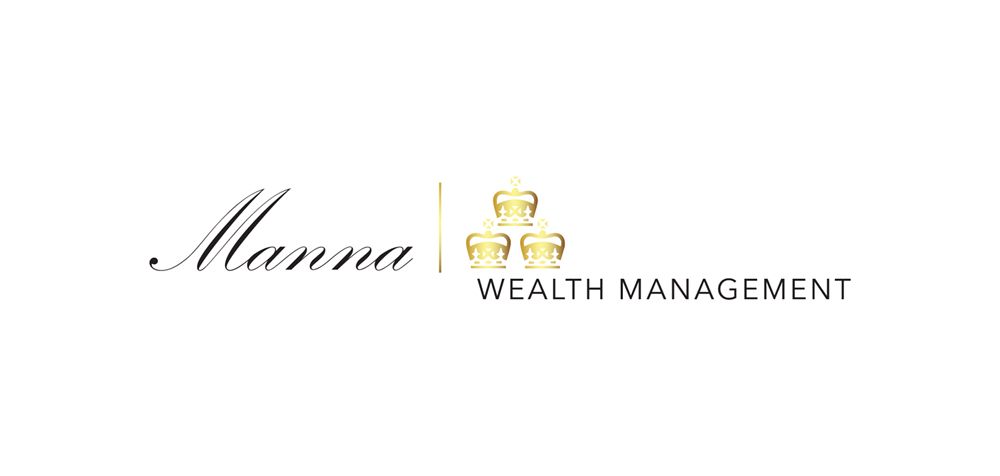 Disclaimer: The information and opinions expressed herein have been obtained from sources believed to be reliable but are not guaranteed for accuracy or completeness; are for information/educational purposes only; do not constitute a solicitation or recommendation for the purchase or sale of any security; are not unbiased/impartial; subject to change; may be from third parties. Opinions expressed are those of the Author and do not necessarily reflect those of B. Riley Wealth Management or its affiliates. Investment factors are not fully addressed herein. For important disclosure information, please visit www.brileywealth.com/legal-disclosures.