Capital Exchange focuses on the confluence of policy, money and growth. Beyond the political posturing and partisan rancor, the policy decisions made in the corridors of the Capitol are informed by, and greatly affect, the boardrooms of corporate America.
In this event series, CNBC journalists engage in candid conversations with top CEOs, lawmakers and administration officials, discussing ways public and private sectors can collaborate to grow the economy and create jobs.
Capital Exchange: Diversity & Inclusion calls for nationwide action to bring a wider variety of perspectives to both the public and private sectors. How can companies capitalize on diversity and inclusion to improve recruiting, retention, and their bottom line? And what is the appropriate role for lawmakers and federal agencies within this space?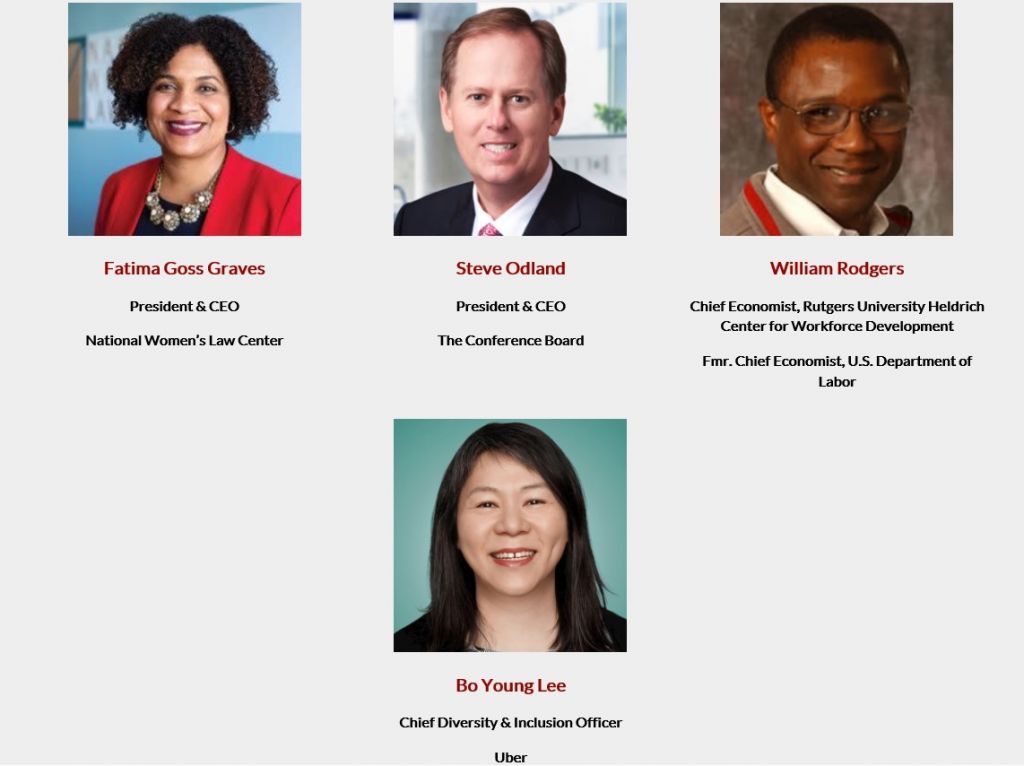 The invitation-only meeting was held at The Hay Adams Hotel –November 29, 2018 in Washington, DC.
Learn more about how we can help, Start the conversation https://mannawealthmanagement.com/
CAR-1118-02594
About Wells Fargo Advisors Financial Network
For 17 years, Wells Fargo Advisors Financial Network, the independent brokerage arm of Wells Fargo & Company has simplified independence by partnering with successful financial advisors and fostering a mutual passion for doing what's right for clients. As of December 31, 2017, Wells Fargo Advisors Financial Network has grown to operate nationwide with 1,333 owners and advisors in 633 practices administering over $104.7 billion in client assets. Investment products and services are offered through Wells Fargo Advisors Financial Network, LLC Member SIPC, separate registered broker-dealer and non-bank affiliate of Wells Fargo & Company  www.wfafinet.com.