Press Release:  MIAMI, FL  |  June 22, 2023
Manna Wealth Management is proud to announce that Managing Director David D. Kassir has been selected as one of the 200 Fast Growing Advisors to Watch list. Source This recognition is a testament to the hard work and dedication of David and his team at Manna Wealth Management in providing a highest level of financial advice and service.
"It's an honor to be recognized by this ranking," said David D. Kassir, Managing Director of Manna Wealth Management.
With double the number of nominees this year from over 374 firms vying for the title. The criteria for selection included a minimum of seven years experience, $100m minimum AUM, and a clean regulatory record. The advisors were then ranked on three categories: scale, growth, and professionalism. Source
Scale was determined by examining factors such as size and profitability of the business, staffing, clientele, and several other factors in aggregate to provide a snapshot of the size and sophistication of a practice. Growth included year-over-year change in assets, households, and production with bias given to organic growth over mergers or acquisitions while factoring in market conditions. Lastly, Professionalism included lead advisor's regulatory record, community involvement, overall team makeup with emphasis on ethical practices within their firms/communities as well as open hiring practices. Source
David D. Kassir shared his thoughts on being selected stating "I am honored to be recognized alongside so many successful advisors in our industry who have achieved great success through hard work and dedication." He added "We strive every day at Manna Wealth Management to give our clients the best possible financial solutions that meet their goals now and into the future."
The full online version of rankings can be found on AdvisorHub.com which features profiles on each advisor highlighting their accomplishments throughout their career as well as notable partnerships they hold or awards received throughout their time in the industry.  We congratulate all those who have been recognized for their hard work!
To work with David and his team at Manna Wealth Management, you can contact him directly at 703-533-0030 or visit mannawealthmanagement.com to get started on your journey towards financial success. We look forward to hearing from you soon! 
Thank you for considering us as your advisors. At Manna Wealth Management, we are dedicated to providing our clients with the highest level of service and up-to -date information to help them make the most informed decisions possible.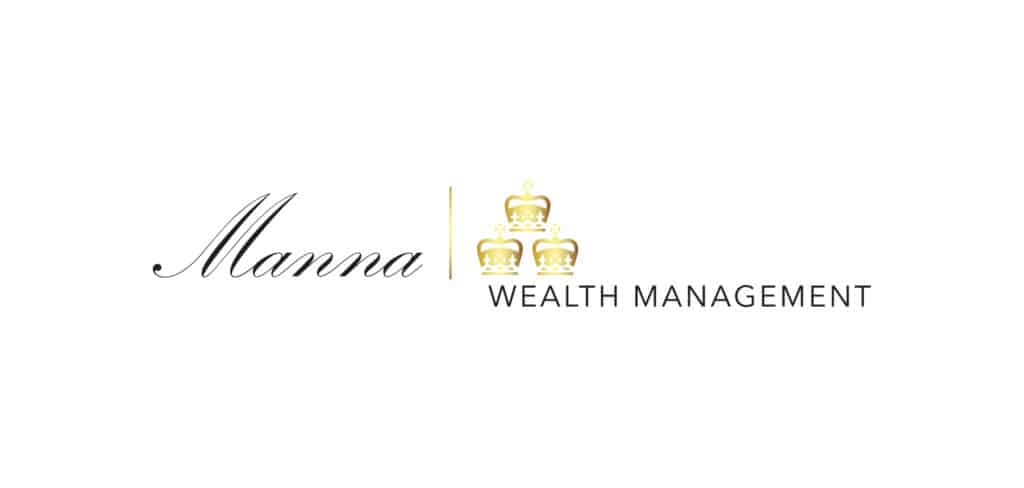 Disclosure:
DBA Manna Wealth Management. Securities and variable insurance products offered through B. Riley Wealth Management, Inc., member FINRA/SIPC. F advisory services offered through B. Riley Wealth Advisors, Inc., an SEC-registered investment adviser. The information herein has been obtained from sources believed to be reliable, but we do not guarantee its accuracy or completeness. AdvisorHub is not affiliated with B. Riley Wealth Management, Inc. nor with any of its subsidiaries. According to the AdvisorHub website, participation in the ranking is free and AdvisorHub receives no compensation from the participating advisors.